PROFESSIONAL DEVELOPMENT
The "Embodied Expression" training considers the human body as a whole. It offers tools to expand the vocabularies of movement, voice and language and combine them in an integrated way. You will use simple and precise improvisation exercises to limit and break down your actions in order to build awareness and fully embody them. This will help you increase your expressive range and gradually break free from habits and judgments that limit you. The exercises strongly stimulate imagination and body awareness, allowing you to discover new creative options and to develop your own personal artistic language.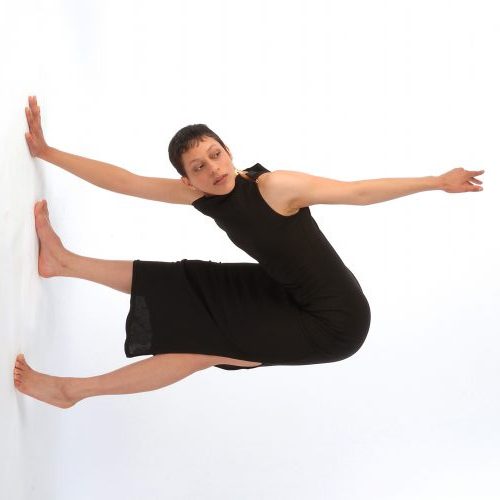 Who is eligible?
This program is specifically designed for performance artists, dancers, singers, actors, directors or choreographers, who are interested in immersing themselves in the techniques of improvised physical theater in order to increase their skills through this complementary approach.
The training includes six add-on modules
Each session starts with a dynamic yoga class coordinating movement and breath. Yoga helps quiet the mind, awaken sensory awareness and prepare the body for physical work.