Current projets, workshops and performances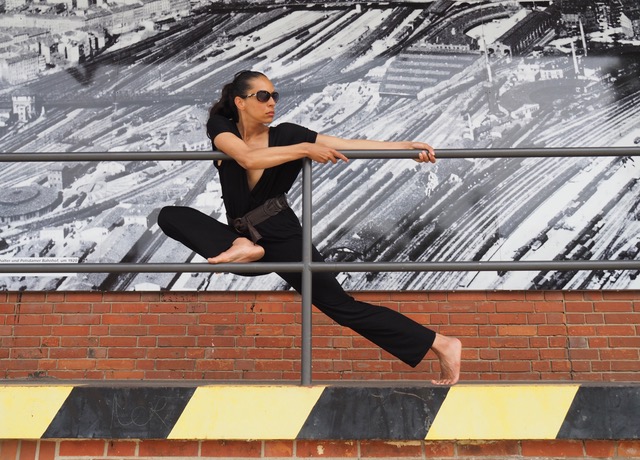 Eye to Eye
i:i Interdisciplinary Improvisation
WATCH VIDEOS
Sunday, 26. November 2017,
18.00 p.m.
Studio K77, Kastanienallee 77, 10435 Berlin
Entry: 8-15 euros sliding scales

Etoile Chaville (voice/movement), Meltem Nil (voice/movement) and Julian Datta (six-string-banjo) form an ensemble performing in different constellations.
Their instant compositions are a unique blend of emotional intensity, architectural geometry, embodied poetry, and absurd beauty.



YOGA WORKHOPS
CLICK HERE TO READ THE DESCRIPTION
Su. 19 November 2017
2.30p.m. – 5.30p.m
Workshop combining
vinyasa yoga and restorative yoga
Language : French